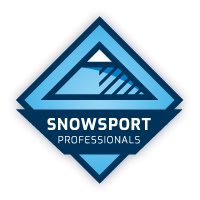 Welcome to Snowsports Professionals the home of snowsports instructors. We are here to guide you through your snowsport instructor qualifications and beyond into the workplace.
Visit our Get Qualified page for information on instructor qualifications.
Join our site to interact with other members and posts.
We are looking for contributors! Do you have valuable experiences that would benefit others? Please join up as a contributor and share with the world.